ABOUT US
Inside The Innovation Outside The Known
Our difference as OKT Trailer; thanks to our sustainable organizational structure and wise personality which gives confidence to our business partners, while transforming into innovative products in the hands of craftsmen of our flexible and creative designs, also fulfill dreams of the persons who pull all the load of the roads.
Our curiosity to our work, is started a small workshop in Aydın in 1981. Our founder Ramazan Maraş and his brothers, who came out to produce new solutions for the needs arising from road transport, realized the first tipper production with their artisan hands.

Our passion for shaping the metal brought together OKT products and dream who carry all load of the roads. In this respect, many innovative tipper models that we have brought to the superstructure manufacturing sector have become the preferred point of our customers.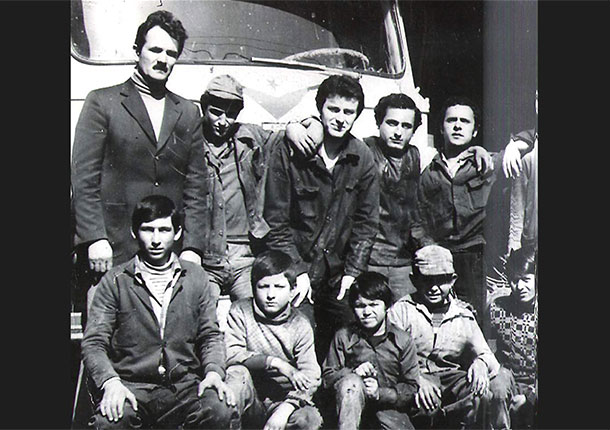 In 1981 from Aydın we hit the road
Our desire is through always to the better and thus we have expanded our product range by transferring our experience in aluminum damper production to aluminum tanker and bulk trailer productions. We aim to develop continuously in line with the legal requirements and regulations with vehicle registration and design approvals.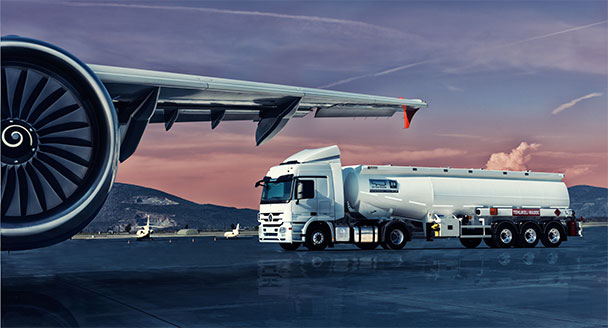 The Most Industrious Of The Class
Our wise personality, conduced to ADR Design Type Approval or the first time in Turkey in the year 2004 which is already recognized by the whole world and even not mandatory in Turkey yet. Today, according to the legislation of hazardous material transport on the road, OKT is the most hardworking class with a large design interval in semi-trailer if necessary.
We develop machines, equipment and special processes that create our substructure with our creative technology and produces our own technology and original products by keeping every technology we use at the solution point up to world standards and thus make our customers different and special.
We wondered about every sector where road haulage exists. According to the Turkey's condition, we have developed the Livestock Transport Vehicle that taking into account the expectations of the Livestock Sector, with its superior features, we offered to serve our customers as the first and only domestic production vehicle in the sector.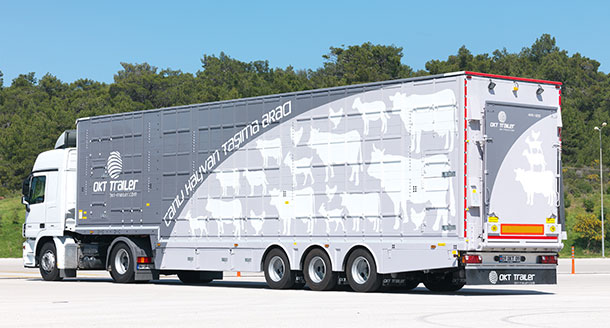 Turkey's First and Only Live Animal Transportation Vehicle
We have never distorted the tradition of firsts in the industry. We have developed the New Generation Milk Tanker with OKT technology. We provided more transport possibilities with the solid body instead of the old independent bodies on the chassis. In addition, we made user ergonomics as a priority and made it easier to use the equipment.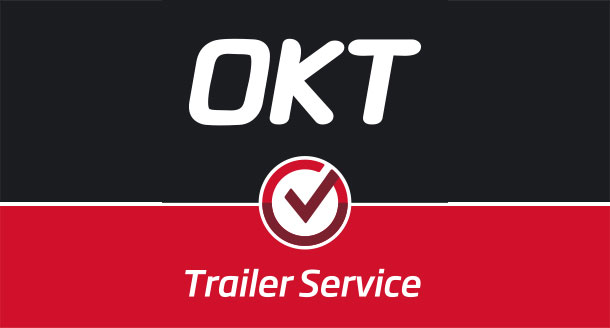 After sales we are also at our customers' slide: OKT Service
We have been near our customers after sales with OKT SERVICE in areas where we serve our products such as petroleum and chemical derivatives, construction sector, concrete, aggregate, agriculture, food and livestock transport. We have a service network that is expanding day by day with the original parts design, after-sales and ADR Inspection Center services.
We continue to create value with an increasingly growing family of 250 people in our 26,000 m² area. We have been looking for innovative solutions for different market needs and we make our export success as sustainable with high value added products which we produce with advanced technology.

R & D projects are the locomotives of our production activities, while product safety philosophy shapes our creative designs that will make transportation fast and easy for everywhere we reach our customers.

Our R & D projects' basis equal to achieve high professional standards and prevent possible accidents with our innovative products, which provide high operational efficiency, low operating costs, durable, environmentally sensitive, safe and lightweight transportation of goods and livestock on the highway.

Through our integrated business intelligence applications that integrate with industry 4.0 applications, virtualize, simplify access to traceable and fault-tolerant data in the corporate memory and manage the ERP system from a single source, we offer faster solutions to our customers.
In addition, creating economic value with our corporate citizenship responsibilities, we are also involved in a number of activities that facilitate and enhance living conditions for all our stakeholders. We provide lucrative and lasting contributions to support the development of the society to the schools, students and employment of Aydın provinces within the framework of education priority and social responsibility projects.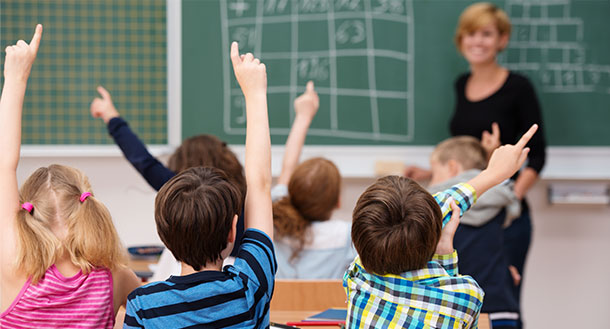 Full Support to Education:"My future is mine" project
Our belief for the future with our past exceeding a quarter of a century increases our mutual co-operation with our stakeholders day by day. As the OKT Trailer Family, we will continue to curious, explore and co-produce for our better future and make our achievements sustainable for the community development...
Further away from your dream, with OKT…..