Multitasking
For the transport of bulk cargoes, grain transportation, construction, mining and general transportation sectors according to product requirements, 2006/42 / EC Machinery Safety Directive, conforming to the CE mark, with our own know-how license and production technology, carbon, flow and abrasion resistant steel materials, according to the design calculations, thickness, box section, in a large volume range, geographical region climate and road conditions, which are developed considering the needs of filling and discharging operation and storage requirements, Universal Rear Tipping Semi Trailer which gives great convenience and practicality during loading and unloading; durable, long life, safe, high strength, unique body structure which is obtained by combining uninterrupted and excellent welding performance, Multitasking for users in the industry respond to changing conditions and challenged the most tough conditions while fulfilling multiple missions.

26 ~ 40 m³
Volume Range

27 ~ 50 Ton
Payload

2 – 4 mm.
Material Thickness

Side Wing Opens
Self-Opening
Rear Cover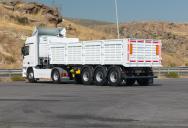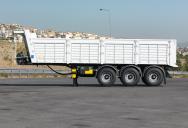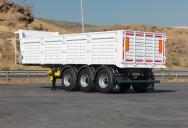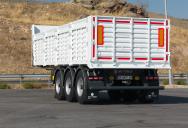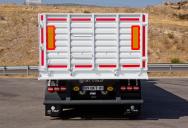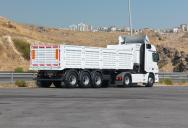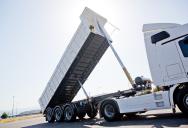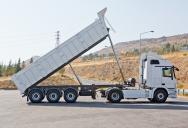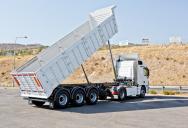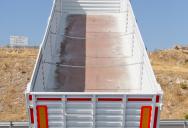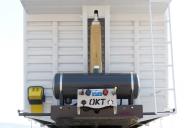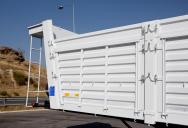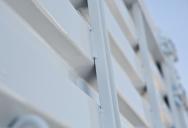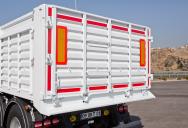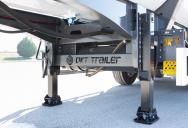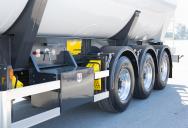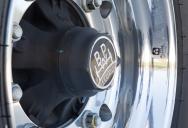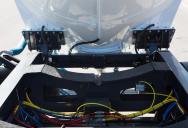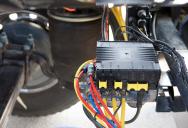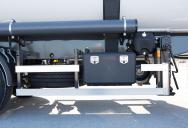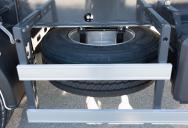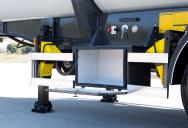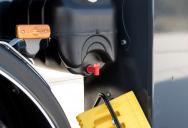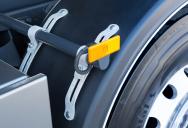 ---

Multiple Solutions
It offers multiple solutions to challenging tasks under heavy conditions with its specially designed structure, which is designed according to the changing conditions of the geographical region to be served.

Modular Volume
Offers modular solutions to truck chassis in different configurations with its wide volume alternative designs.

Difference is its style
It creates a difference in style according to its own position and visual aesthetic.

Performance needs source
Durable body structure, superior production technology and premium equipment, turn into the long lifetime to income.
---
OUTSTANDING FEATURES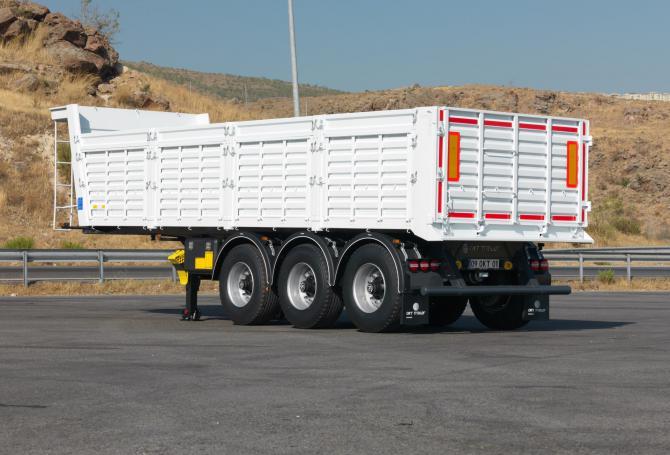 Homogeneous paint application with advanced technical equipment
Provides surface gloss in varnish quality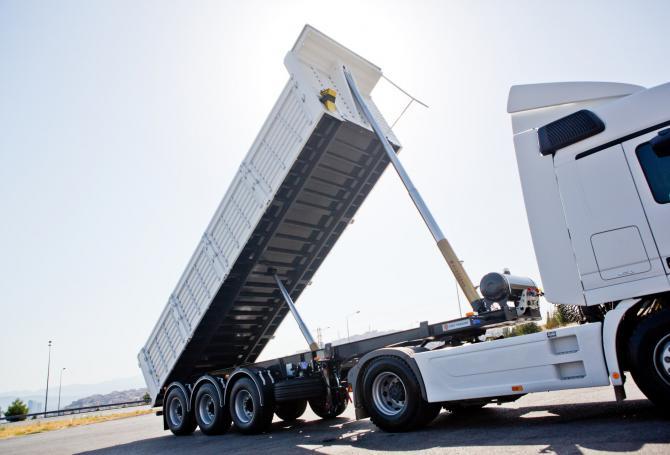 Hydraulic System
Provides discharge angle, quick and easy emptying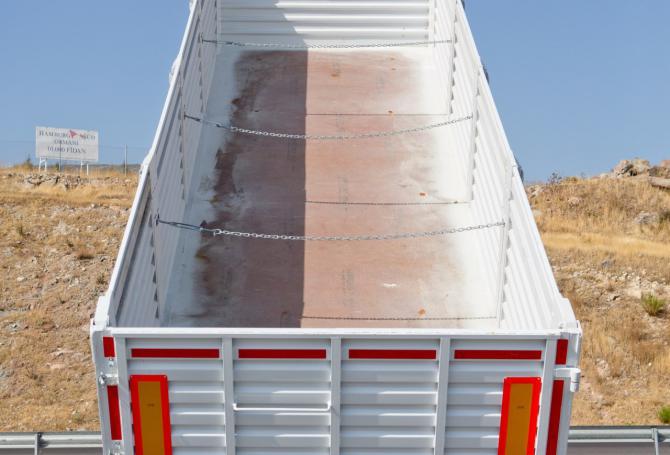 Whole base plate
High strength, Long life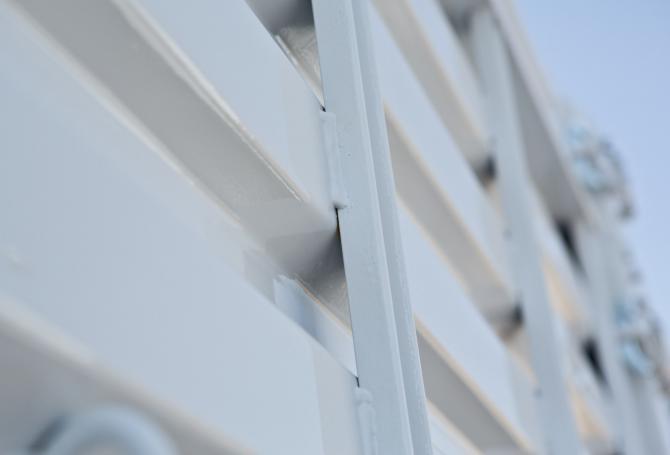 Increased side cover twist count
High Strength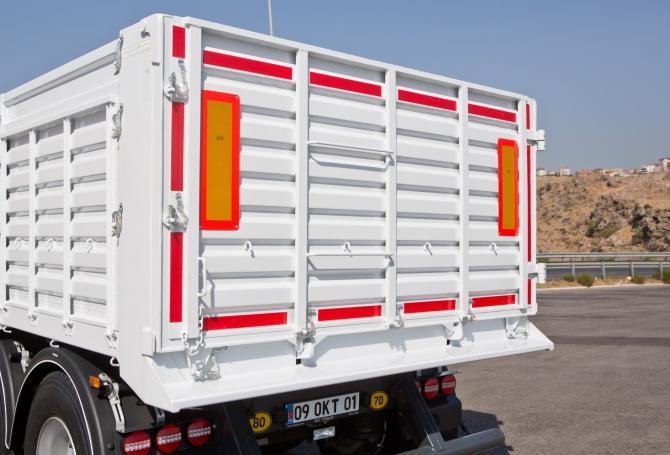 Self-opening and Side cover
Simplifies the flow of load during discharge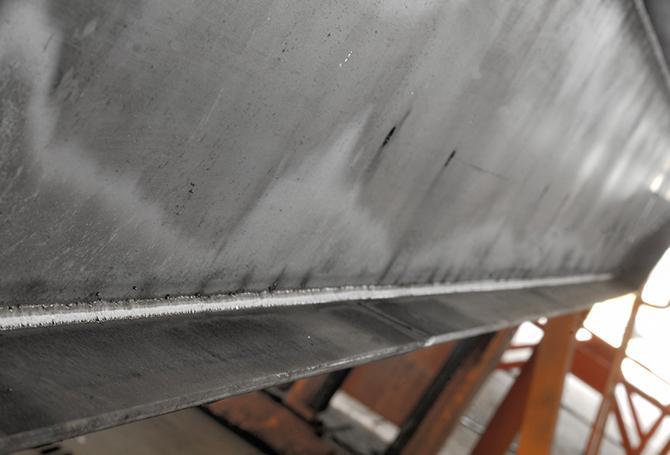 Fortified Chassis
Higher performance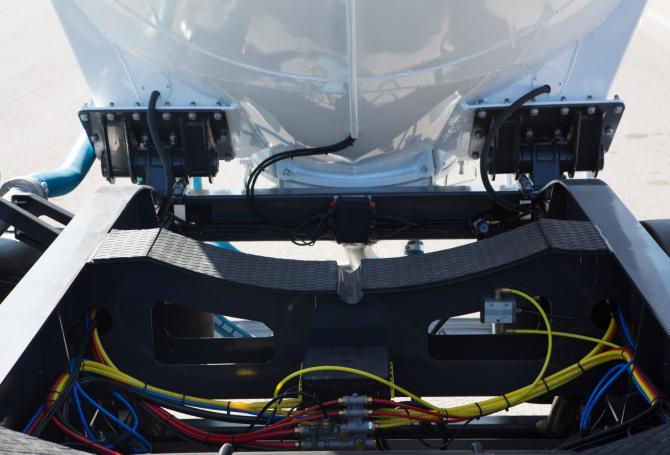 Coloured, POLYAMID air hoses
Prevents complexity on installation cables, provides serviceability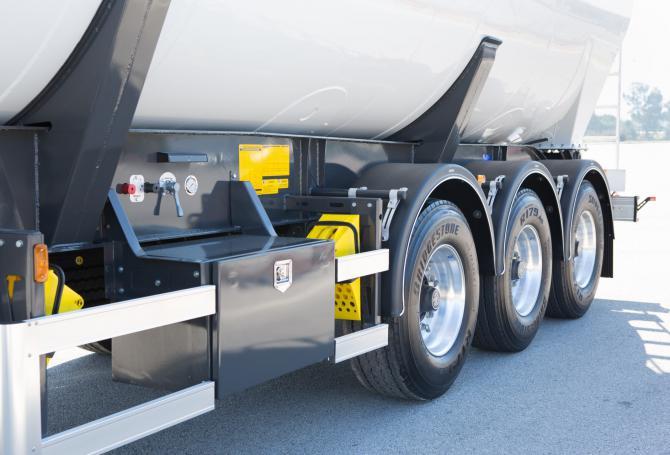 Germany KBA approved 2007/46/EC Vehicle Type Approval
Covers national and International up-to-date regulatory compliance and 98/91/EC chassis ADR type approval regulation