Special For Danger
To carry all UN-Coded LPG substances in ADR Class-2 in the carriage of dangerous goods, suitable for flow and drainage, different pressure and temperature calculations, as well as pressure vessel steel quality and thickness determined according to our customers' technical requirements, suitable to ADR, EN 12493, 2010/35 / EC (TPED), AD 2000 Markblatter legislation and applicable geographical region, climate and road conditions and designed as the cylindrical section LPG Tanker Truck, we produce Special For Danger.

10 ~ 34 m³
Volume Range

-40 ~ +50 °C
Design Temperature

18 ~ 21 Bar
Design Pressure

8 – 12 mm.
Material Thickness

P18BN/P21BN
Tank Code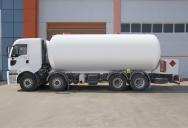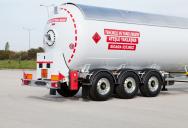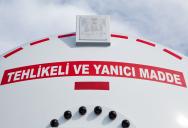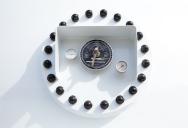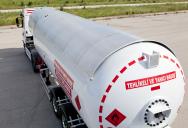 ---

Precision Engineering
Required design and pressure calculations for filling, transporting and discharging operations of liquid petroleum gases are developed with precision engineering solutions.

Modular Options
Specially designed alternative volume, discharge systems and hardware options solve your work.

Difference Is Its Style
It creates a difference in style according to its own position and visual aesthetic.

Safe Lightness We do not underestimate the weight!
It is carried out the weight optimization under difficult conditions, with dynamic loads at high pressure, without compromising on the philosophy of safe lightness and ergonomics of use.

Performance Needs Source
Durable body structure, superior production technology and premium equipment, turn into the long lifetime to income.
---
OUTSTANDING FEATURES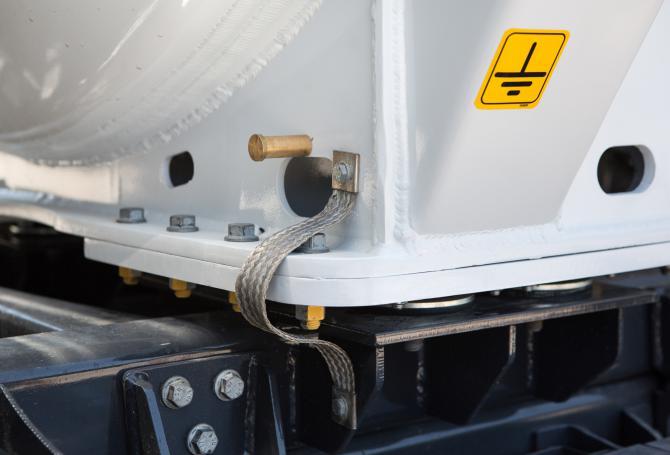 OMEGA mounting slots and bolted connection system on the chassis
Perfect fit between body and chassis under all kinds of road conditions, increase strength, reduce tension by distributing coming force to the body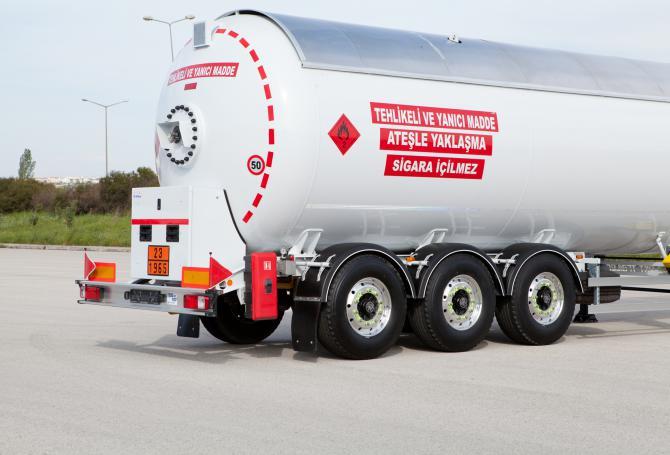 Seamless high performance robotic welding technology
Minimizes welding faults on the body due to tension and human factors and secures against impact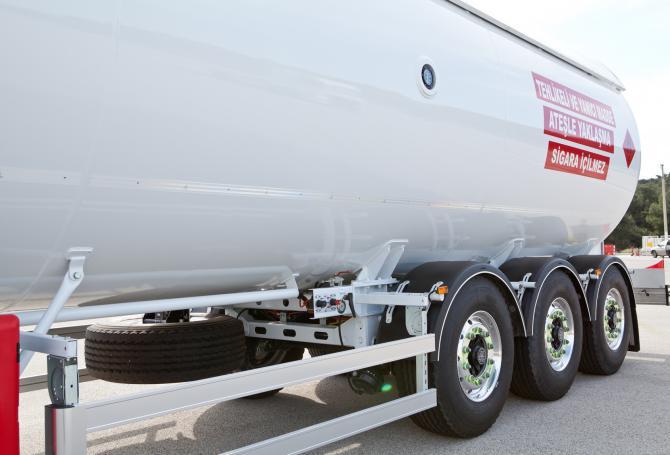 Homogeneous paint application with advanced technical equipment
Provides surface gloss in varnish quality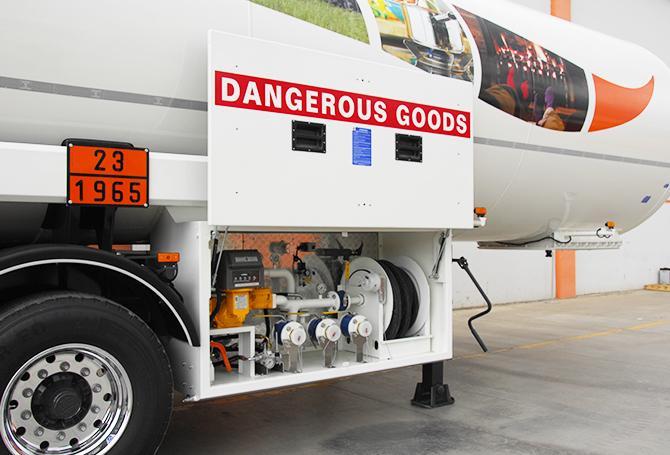 Aluminium Armature Discharge Box's Cover
Light, without creating a risk of sparks, provides mobility and ergonomic handling even in the narrow area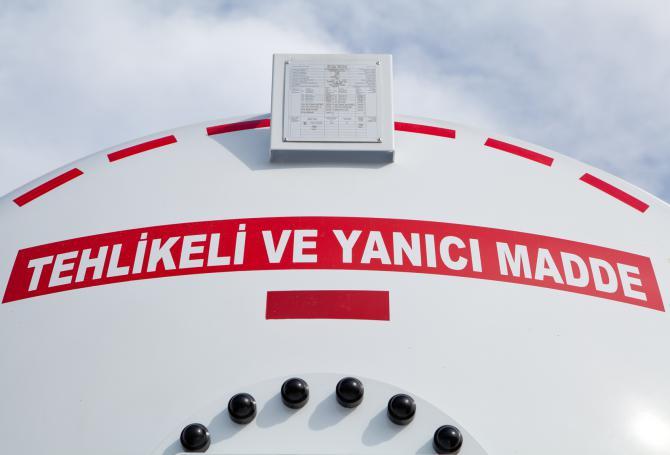 ADR Type Approved Body
Provides full and secure inspection by the expert team in national and international current legislation compliance.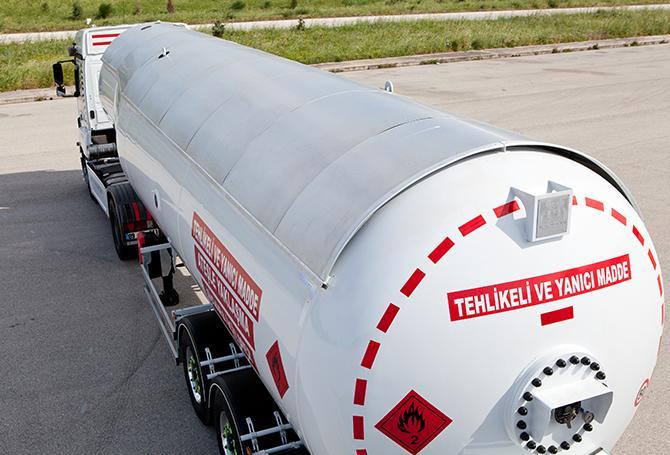 Sun Shield
Provides protection at high temperatures and reduces the pressure inside the body