Natural Equilibrium
For our customers, ergonomics of the user is brought to the forefront and aesthetic appearance is gained, protects sensory properties and temperature of transportation by insulating application from the filling up to the discharge, the surface of which is contacted with a special surface treatment suitable for its content, in the suitable thicknesses for the design calculations, cylindrical section allows to carry up to one or three chambers in a wide volume range, powered and makes discharge to the flow, manufactured from the stainless steel body, filling and discharging and cleaning equipment, the Over Truck Food Tanker designed to comply with the "Perishable Food Regulations" (ATP) and other legislation; provides "Natural Equilibrium" with the truck builders' superstructure instructions and truck chassis in different configurations.

10.000 ~ 22.000 Lt.
Volume Range

1 ~3
Number of Compartments

-20 ~ +150 °C
Design Temperature

0,5 - 1 Bar
Design Pressure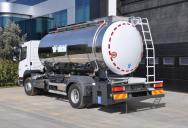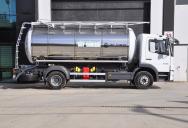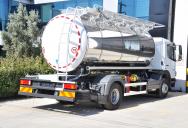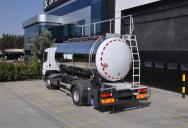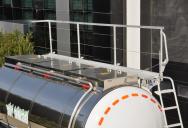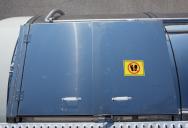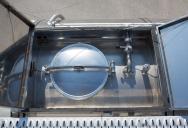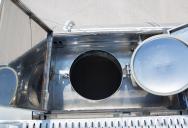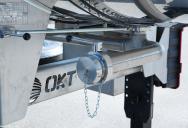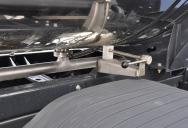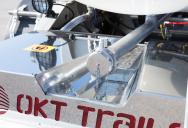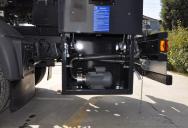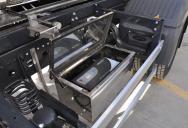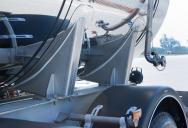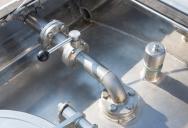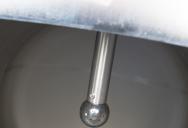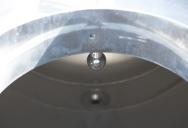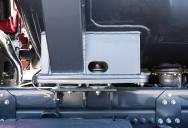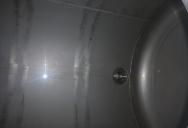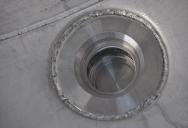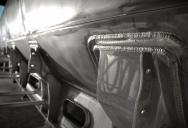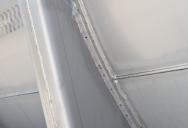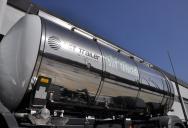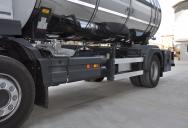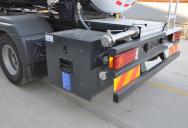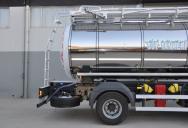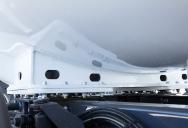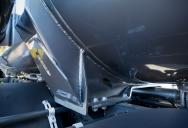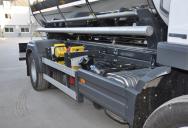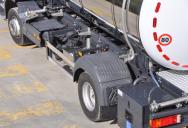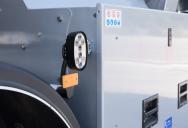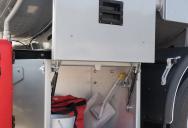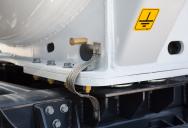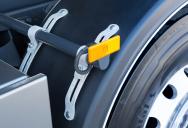 ---

Excellence in Food
It adds value to the health with its excellent production concept which protects the value of the product in food transportation and brings sensitivity to the foreground.

Modular Volume
Offers modular solutions for the truck chassis in different configurations with its wide volume alternative designs.

Unique Design
Unique body design and idiosyncratic stand and visual aesthetics make a difference in style according to their peers.

Functionality in the foreground
Designed specifically for the needs and expectations of users, with the option of heating and discharging system, where the transport temperature is protected, functionality is the foreground.

Performance Needs Source
Durable body structure, superior production technology and premium equipment, turn into the long lifetime to income.
---
OUTSTANDING FEATURES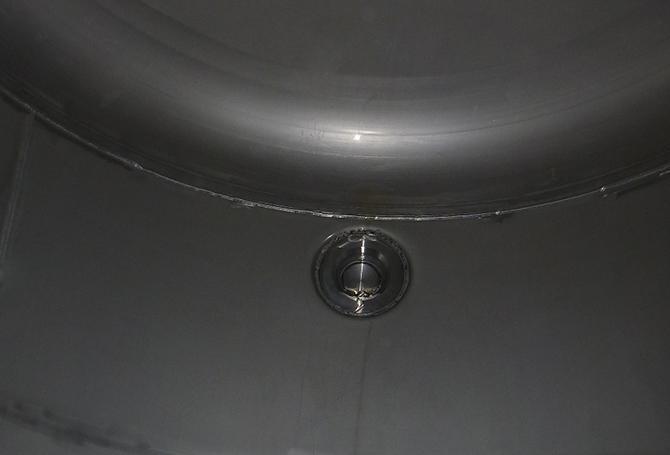 Automatic opening guardrail
It provides ease of use, safety and automatically locks the brake system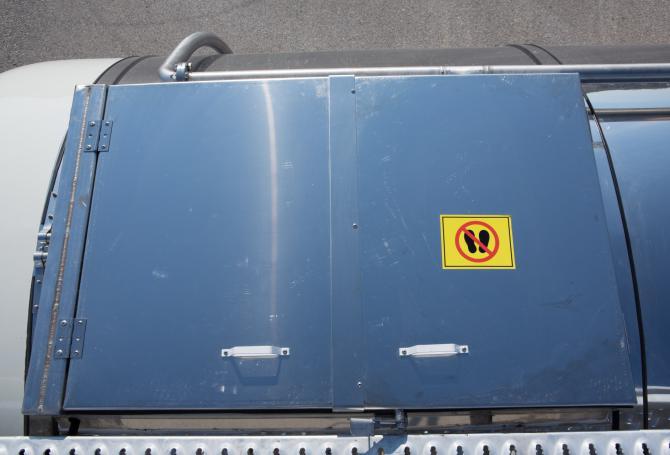 Protective cover
The equipment on the manhole cover is protected against seasonal weather conditions (rain, snow, sun, dust)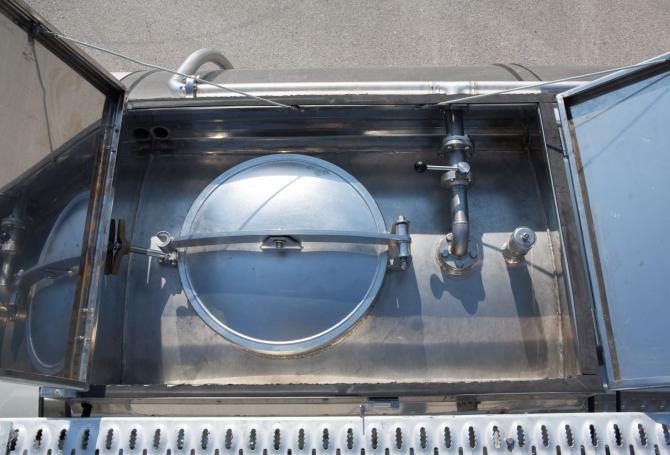 Spilltrays type top pool
Protect armatures against possible rollover and impact
Jointless and one-piece plates in the body structure
The least number of (T) joints provide high strength and long life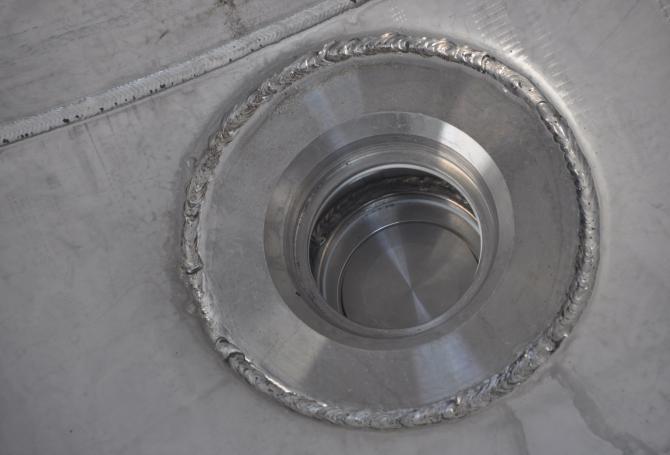 Bottom discharges opened by deep drawing method
Provides full discharge of the product at the bottom of the tank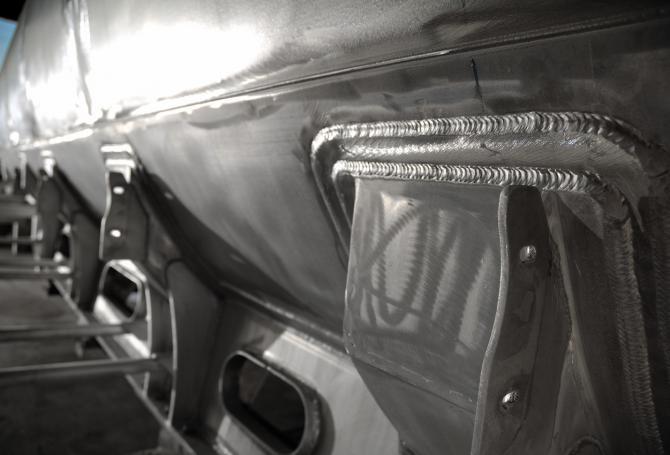 The longest welding seam technology in weld joints
Safe, smooth surface and unique body structure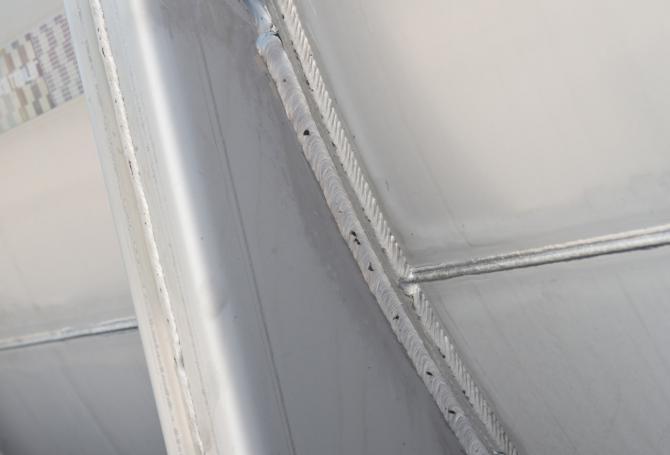 Seamless high performance robotic welding technology
Minimizes welding faults on the body due to tension and human factors are secures against impact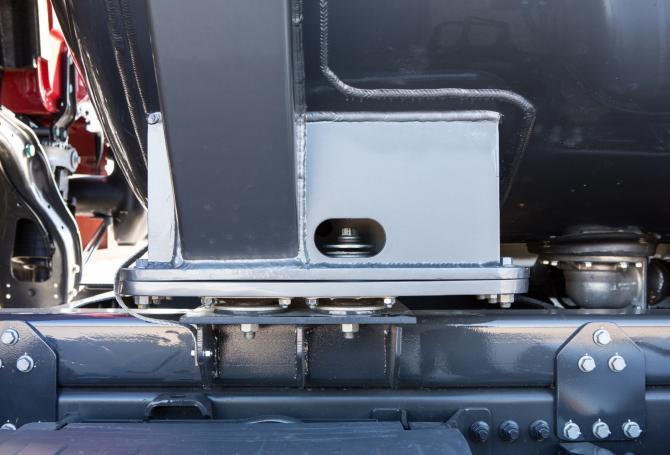 OMEGA mounting slots and bolted connection system on the chassis
Perfect fit between body and chassis under all kinds of road conditions, increase strength, reduce tension by distributing coming force to the body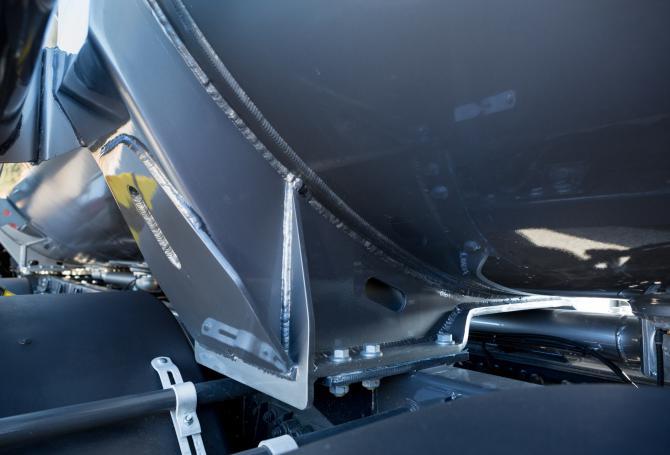 Use of robotic welding technology in OMEGA® monoblock connection saddles
Increases body strength at chassis joints, reduces tension effect, provides unity of body