Feel Comfort
Livestock Semi Trailer that is developed and produced as the first and only on the domestic market, safe with separators that prevent possible losses during the transportation while making easy boarding and release operations of animals, without any restrictions on the natural movements of animals, provides a comfortable and hygienic journey with high technologic watering, climatization and lighting systems, conforms to the "Welfare and Preservation of Animals during Transportation" regulations and conditions of Turkey, considering expectations of the livestock sector; makes animals ''Feel Comfort'' like in 7 star hotel with its durable, long-life, safe, high-strength, unique body structure combined with seamless and excellent welding performance.

40 – 90 Bovine
250 – 300 Ovine
Capacity

2 ~ 6
Number of Sections

1 - 3
Number of Decks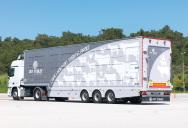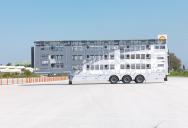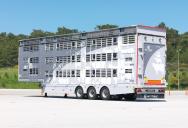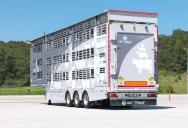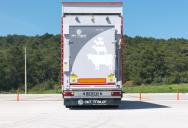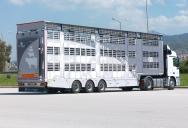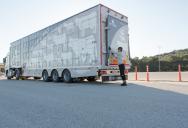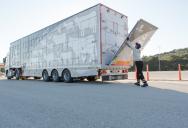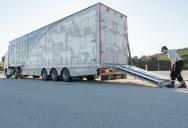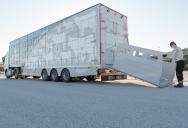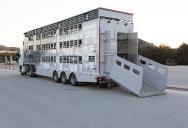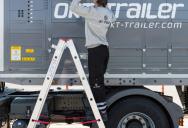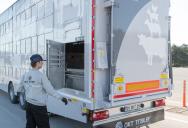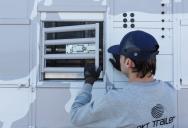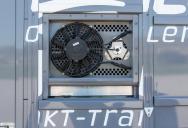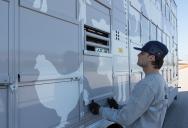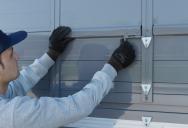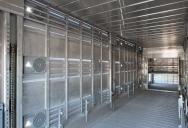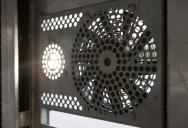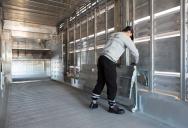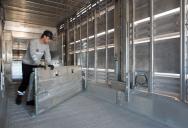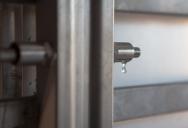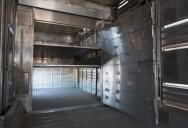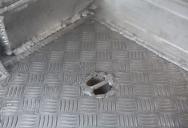 ---

Add Comfort to Life
Add comfort to life with an innovative production approach that brings the safety of animals into foreground which protects health and value of animals in livestock transportation.

Modular Options
Options of specially designed alternative decks and number of sections, climatization, water systems and equipment; sort out your job.

Unique Design
Create a difference in style against compeers with its unique body design, original stand and visual aesthetic.

Functionality in Foreground
Bring the functionality into foreground with easy boarding and release operations, practical in use and cleaning and optimized equipment designed especially according to the needs and expectations of its users.

Performance needs Source
Durable body structure together with superior production technology and premium equipment turns the long lifetime into profit.
---
OUTSTANDING FEATURES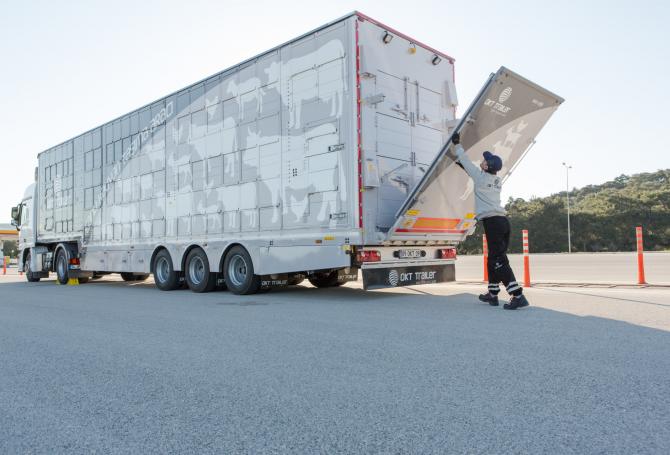 Lightweight and Corrosion-Resistant Aluminum Body
Light body structure made of aluminum alloy, impact-resistant, protected against corrosion, appropriate for long-life and hygienic conditions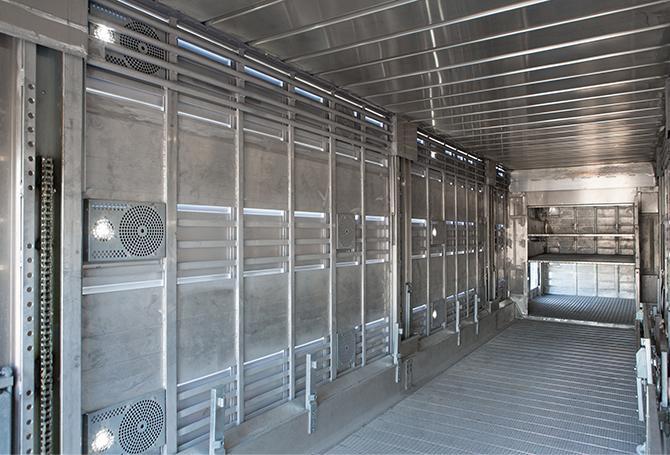 Anti-Skid Floor
All floors are made of aluminum alloy longitudinal widest one-piece base plates preventing slippage during boarding-release operations and transportation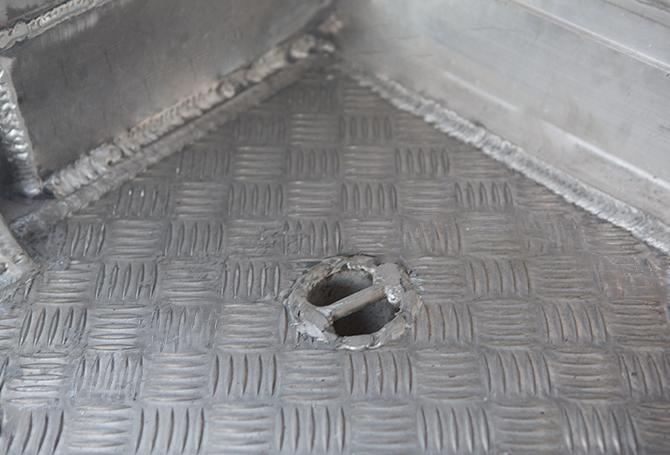 Urine and Feces Drain System
Special drain down placed on the platform that prevents accumulation of urine and feces, minimizing leakage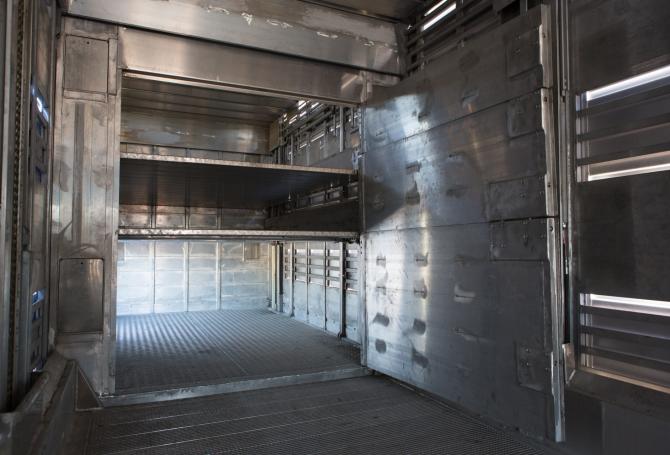 Multi-Deck Loading Possibility
Movable or fixed, long-life, safe, durable and anti-skid deck platforms that can be adjusted to the level setting according to different animal size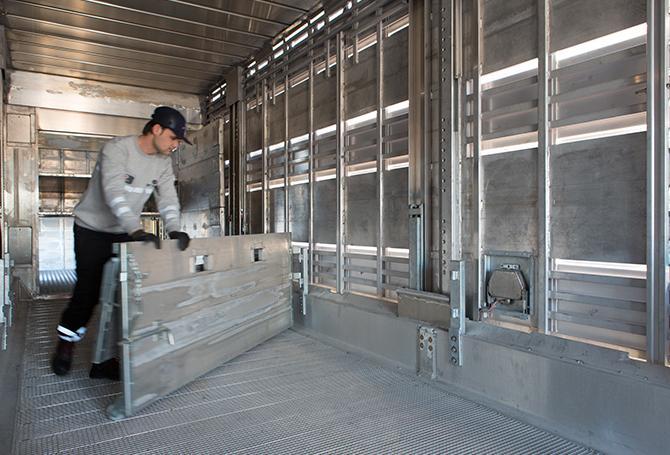 Section Doors and Separators
Portative section doors that provide safety without any restrictions on the natural movements of animals, prevent contacts between animals and injuries in case of vibrations and concussions caused by vehicle or road conditions; allow transporting different kind of animals at the same time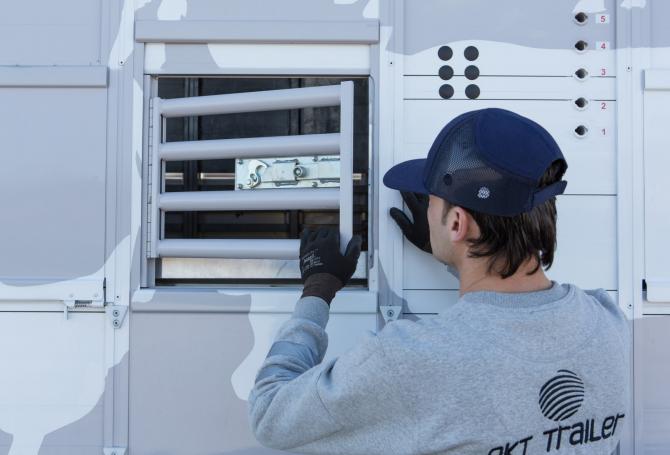 Sight Windows
Small sight windows with lockable mechanism for each compartment used during the veterinary inspection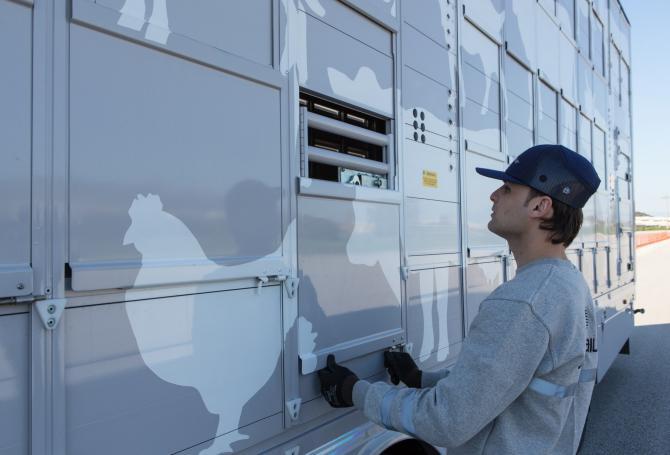 Ventilation and Climatization System
Providing clean air needs of animals during the journey, natural ventilation through sliding windows that can be opened fully or partly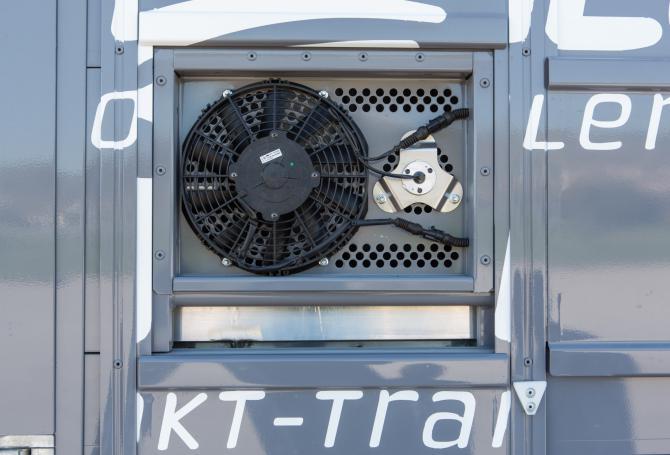 Air Exhausters
Air exhausters placed on the sides of the main body in each section, operated with on-off electrical controller located in the control box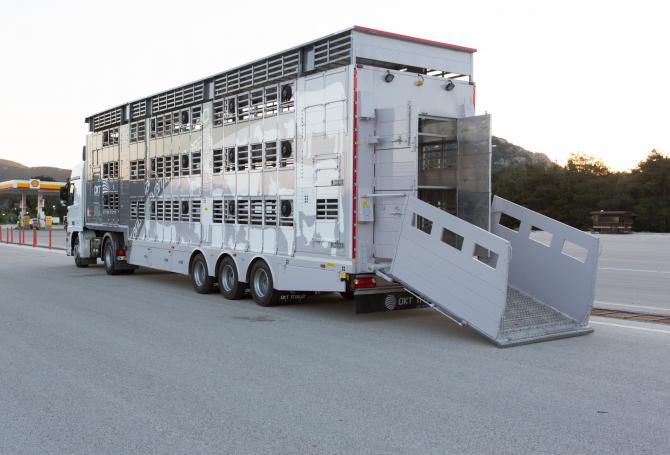 Front and Rear Roofs
Insulated, fixed or lifetable optionally with hydraulic lifting system independent of each other front and rear roof that provide holistic aesthetic with the vehicle body, natural climatization and increase payload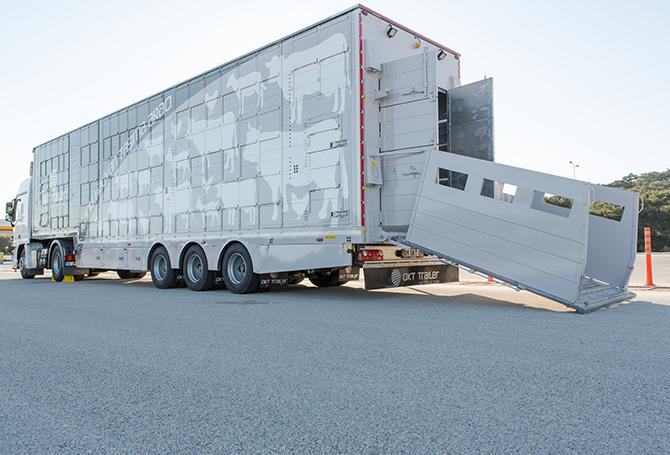 Rear Loading Bridge
Provide guidance and safety with portative lateral protection, easy and quick boarding and release operations of animals; can be opened mechanically or hydraulically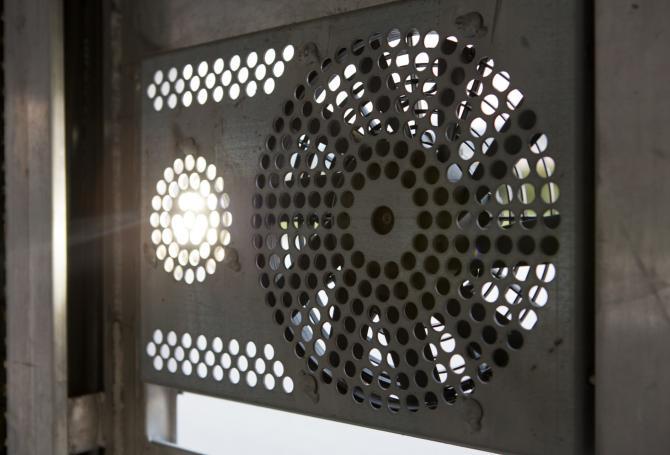 Lighting System
LED lamps that provide sufficient lighting for inspection, care, boardingrelease operations of animals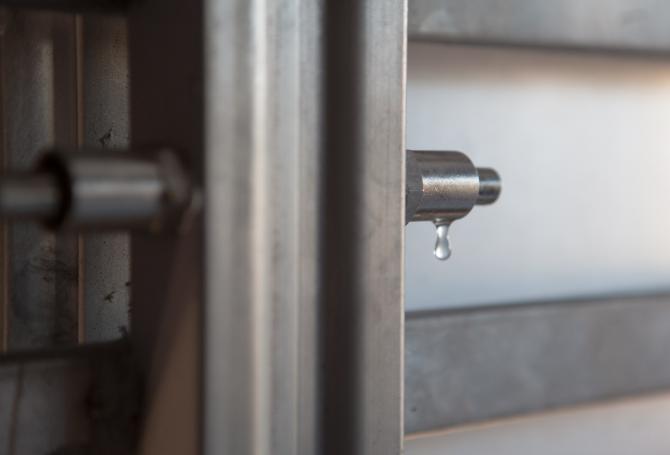 Water System
Pneumatic operated aluminium drinking water tank appropriate to the payload capacity, placed on the front wall or equipment box and equipped with level gauge